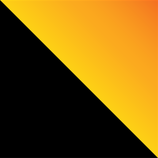 INVISION WEBTECH PRIVATE LIMITED is a software development company building websites, mobile apps and artificial intelligence systems.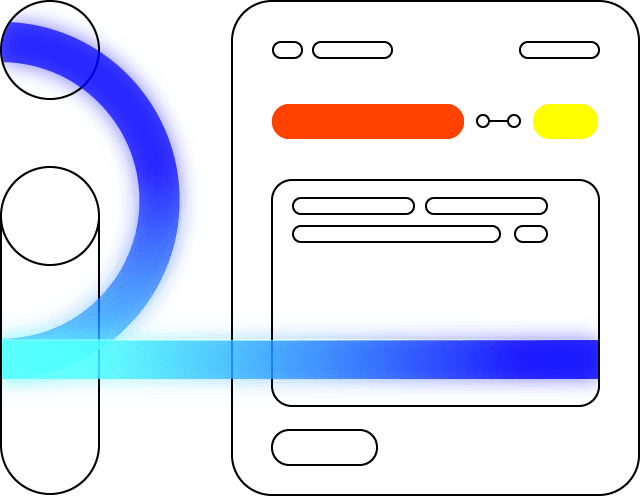 We use essential design tools to come up with elegant UIs and flawless UXs.
Learn technologies with Invision
Delivering services to small and large scale businesses, start-ups and organizations
Building fast server-rendered web applications using modern frameworks.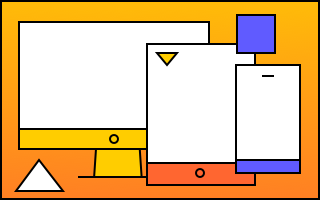 Building native mobile apps with great performance.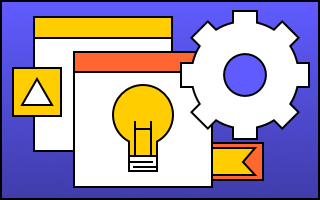 Deploying AI models in production using state-of-the-art technologies.
Delivering services since 2016
97% of potential clients learn about a business online.

Software development
We craft web, mobile and AI based solutions that help attain efficiency & accelerate business performance.
Digital marketing & SEO
Our digital marketing services help businesses reach larger audiences.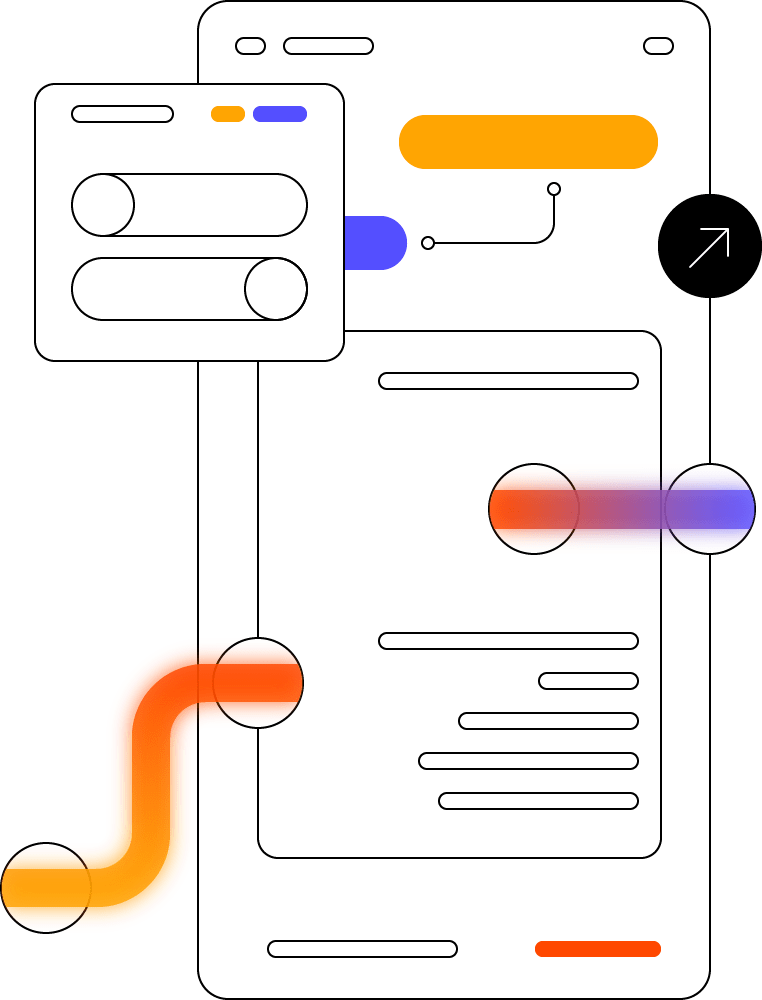 Training & consultancy
Meet industry demands by going full stack. Learn web development, app development and AI/ML from qualified industry professionals.
Cyber security
Secure your cloud infrastructure and prevent data loss.
Trusted by The Best in the business
40% of people stop engaging with a slow website. That is why we deliver unique design, high performance and availability to our customers.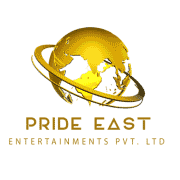 Our company is delivering services to the biggest television network of Northeast India PrideEast Entertainments Pvt. Ltd. – the parent company of multiple leading TV channels and news papers.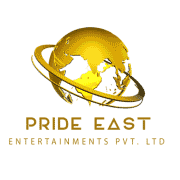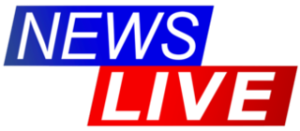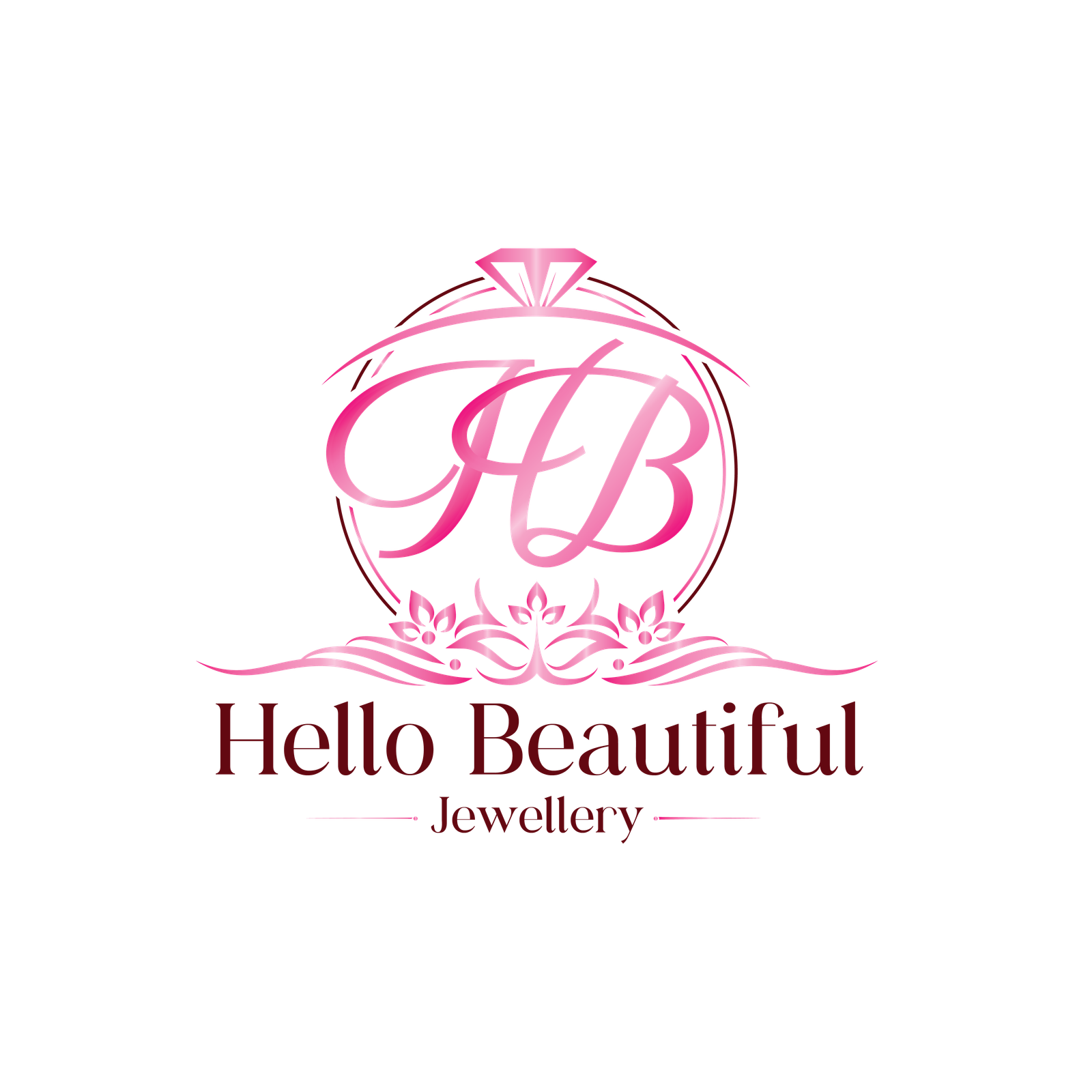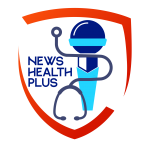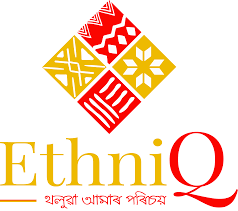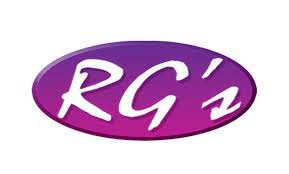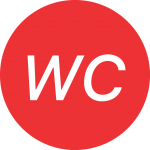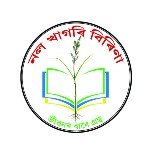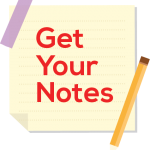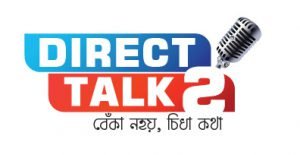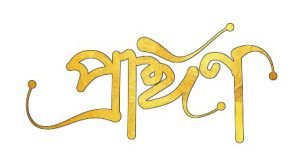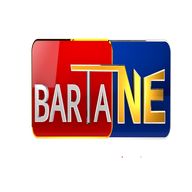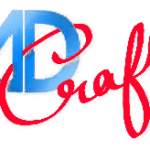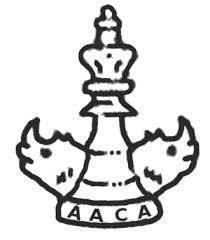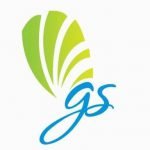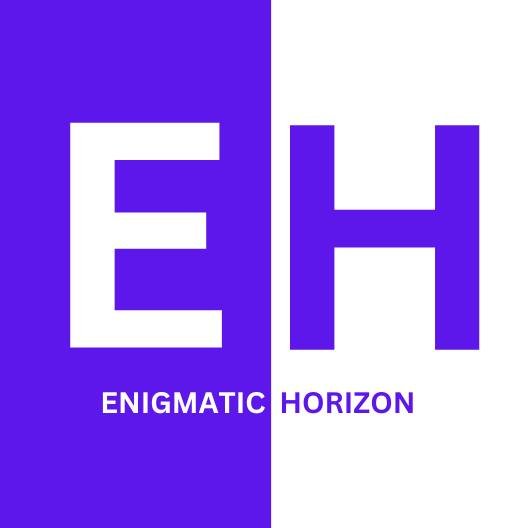 পোন্ধৰ বছৰ মান আগৰ কথা। তেতিয়া সমাজত মোবাইল ফোনৰ ব্যৱহাৰ অতি কম আছিল। আজিকালি যেনেকৈ স্মাৰ্টফোন সকলোৰে হাতে হাতে, তেতিয়ালৈ এই স্মাৰ্টফোনৰ ধাৰণাটো জনসাধাৰণৰ মাজলৈ অহা নাছিল। এতিয়া আমি স্মাৰ্টফোনৰ সহায়ত দৈনন্দিন জীৱনৰ প্ৰয়োজনীয় কামবোৰ, যেনে ইমেইল মেছেজ পঠিওৱা, ফটো...
read more
Let us email you about our latest updates.
Approximately 71% of small businesses have a website.
Get your next dream website built by us.