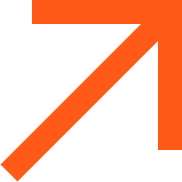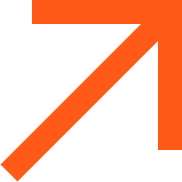 Ionic
Ionic is changing the way mobile apps are built and delivered. From our popular cross-platform mobile SDK to industry-leading mobile CI/CD and micro frontend solutions, Ionic helps you meet the demand for mobile across your business.
Flutter
Flutter transforms the app development process. Build, test, and deploy beautiful mobile, web, desktop, and embedded apps from a single codebase.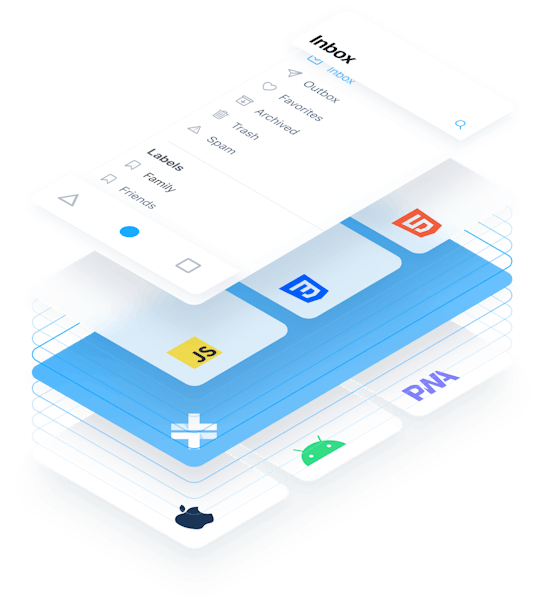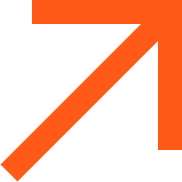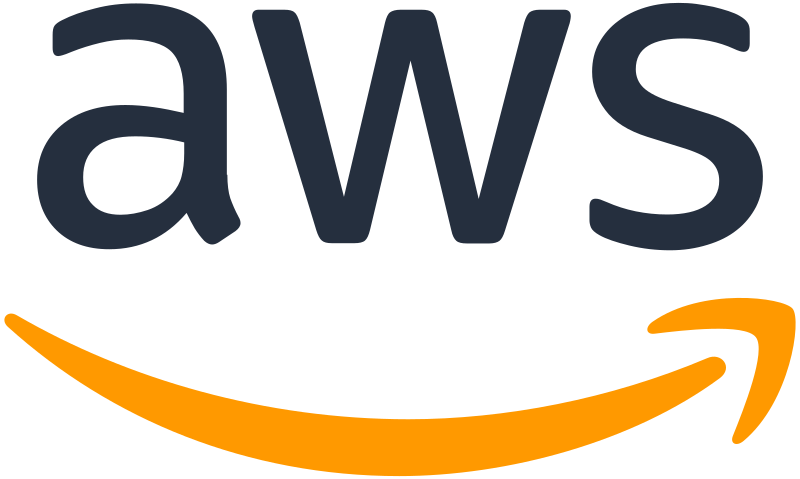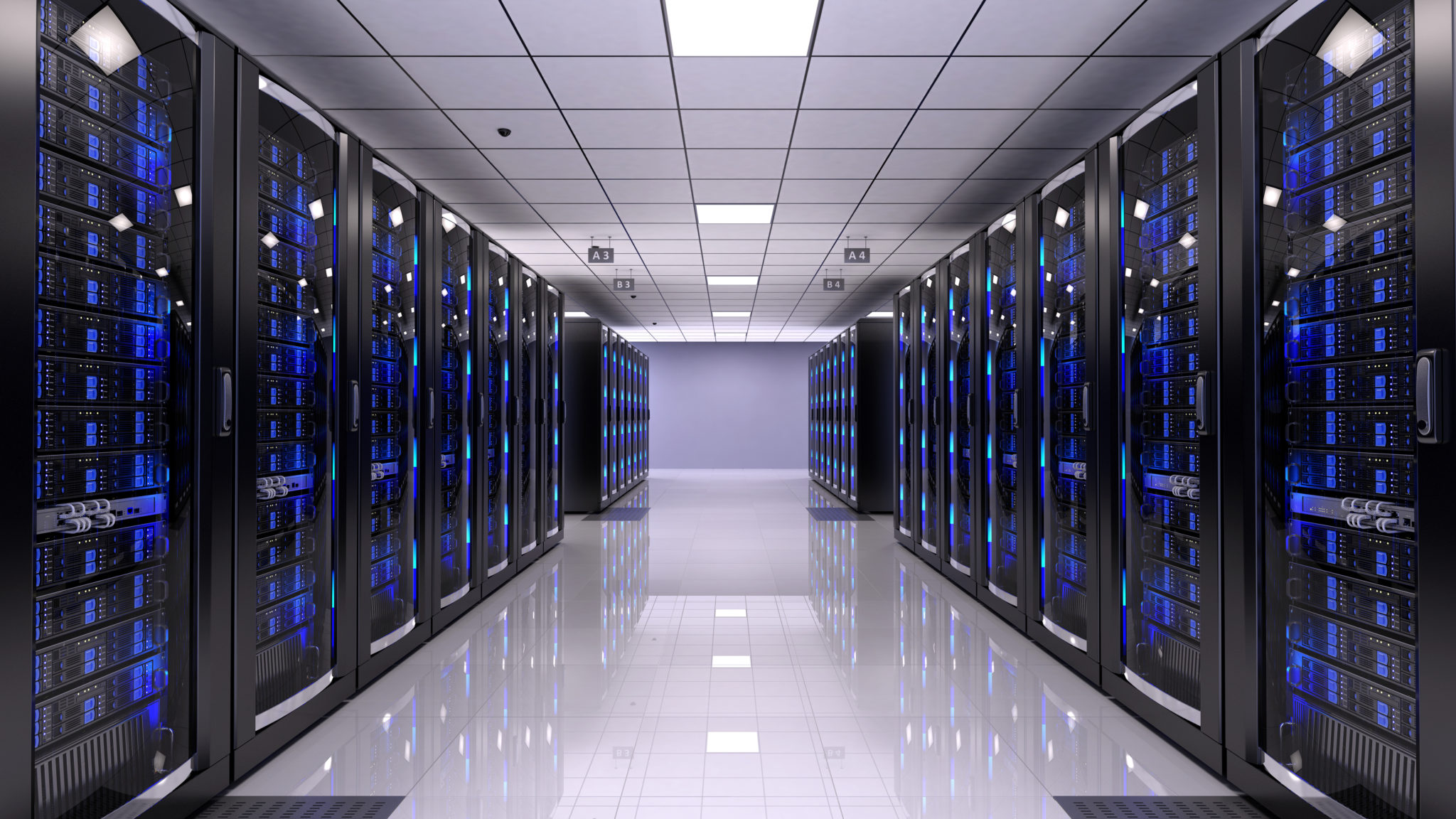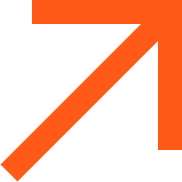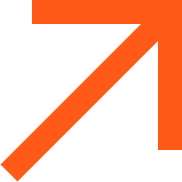 Docker
Docker is a set of platform as a service products that use OS-level virtualization to deliver software in packages called containers. The service has both free and premium tiers. The software that hosts the containers is called Docker Engine. It was first started in 2013 and is developed by Docker, Inc.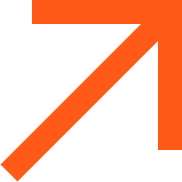 Tensorflow
An end-to-end machine learning platform.
Keras
Keras is an API designed for human beings, not machines. Keras follows best practices for reducing cognitive load: it offers consistent & simple APIs, it minimizes the number of user actions required for common use cases, and it provides clear & actionable error messages. Keras also gives the highest priority to crafting great documentation and developer guides.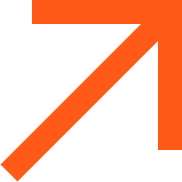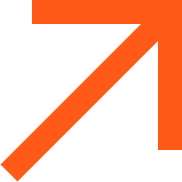 73% of businesses invest in unique design.
Stand out from the crowd by giving your brand a unique look.