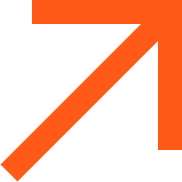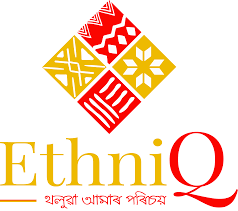 Ethniq
An online store for traditional Assamese cloths.
Tholgiri
Traditional Assamese restaurant and product store.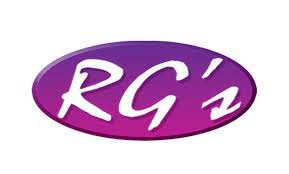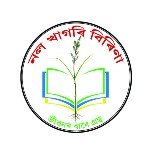 Pallabi Handloom
An online store for traditional Assamese cloths.
Daat Ghor
Online store for dentists.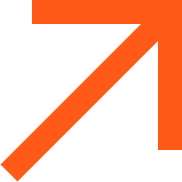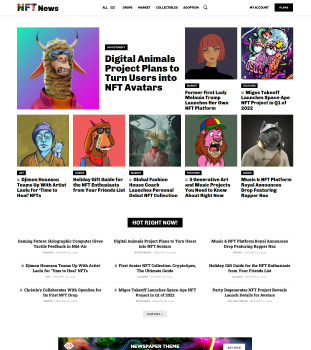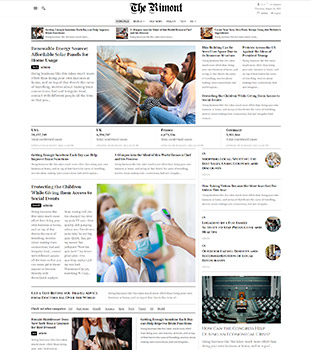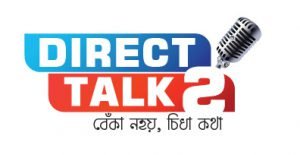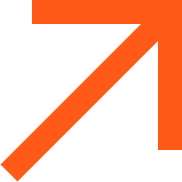 Rongghor
Rongghor is an open school that complements formal education with a core belief in children's happiness as a precursor to success. rongghor.org

Freebirds
Freebirds is an online platform that makes people explore their curious & creative elements by getting involved in experiential learning and teaching.
freebirds.co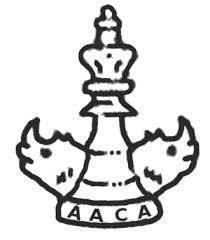 All Assam Chess Association
Official website of association
Assam School of Journalism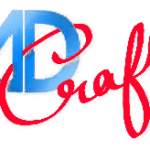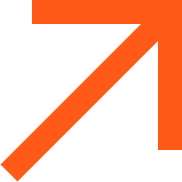 The Jollywood Cafe
A Blog for Assamese films.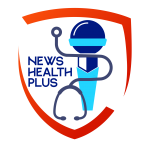 News Health Plus
Health related website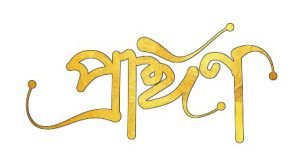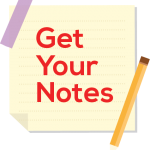 Get Your Notes
Publishes notes for students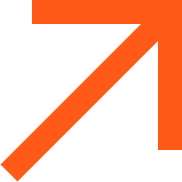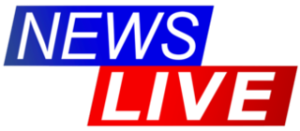 News Live
Mobile app for News Live Television channel. It's downloaded over 1 million times.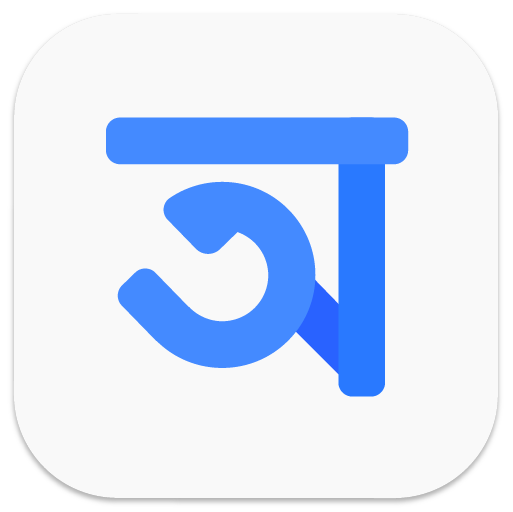 Aakhor Dictionary
Anglo-Assamese dictionary.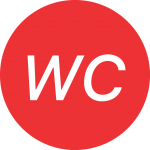 World connect
Social media app
NE Yoga Care
An app for yoga service.
Zilika Home Service
Home service
97% of potential clients learn about a business online.
Let us help you bring your business online.