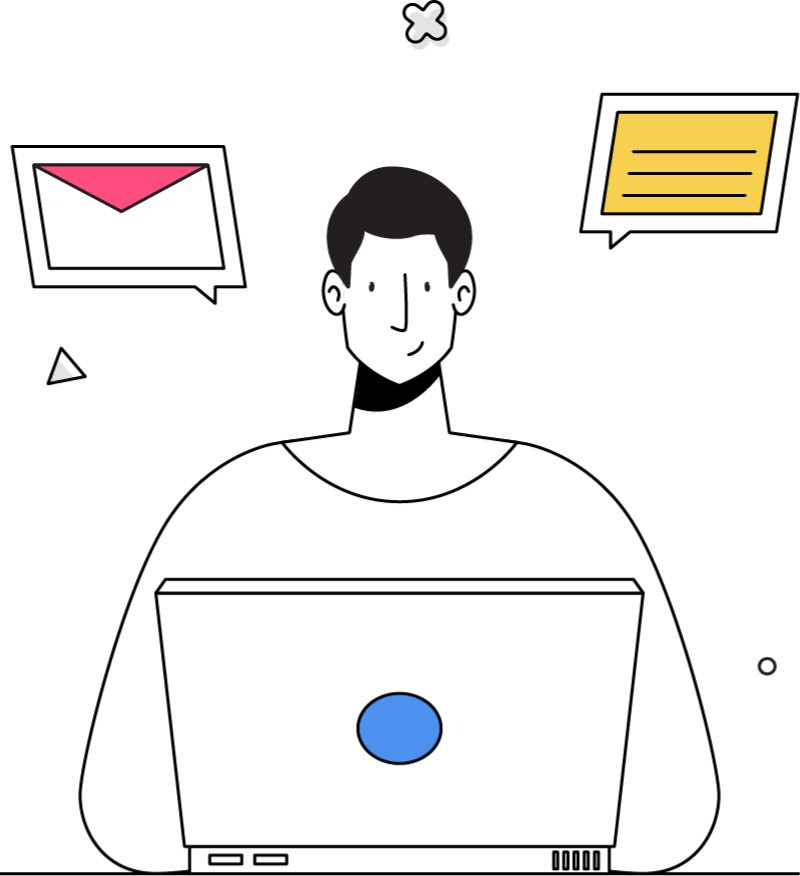 Build your next dream project with INVISION.
+917086733737 +919678517337

Luit Nagar, Noonmati, Guwahati-781020, Assam, India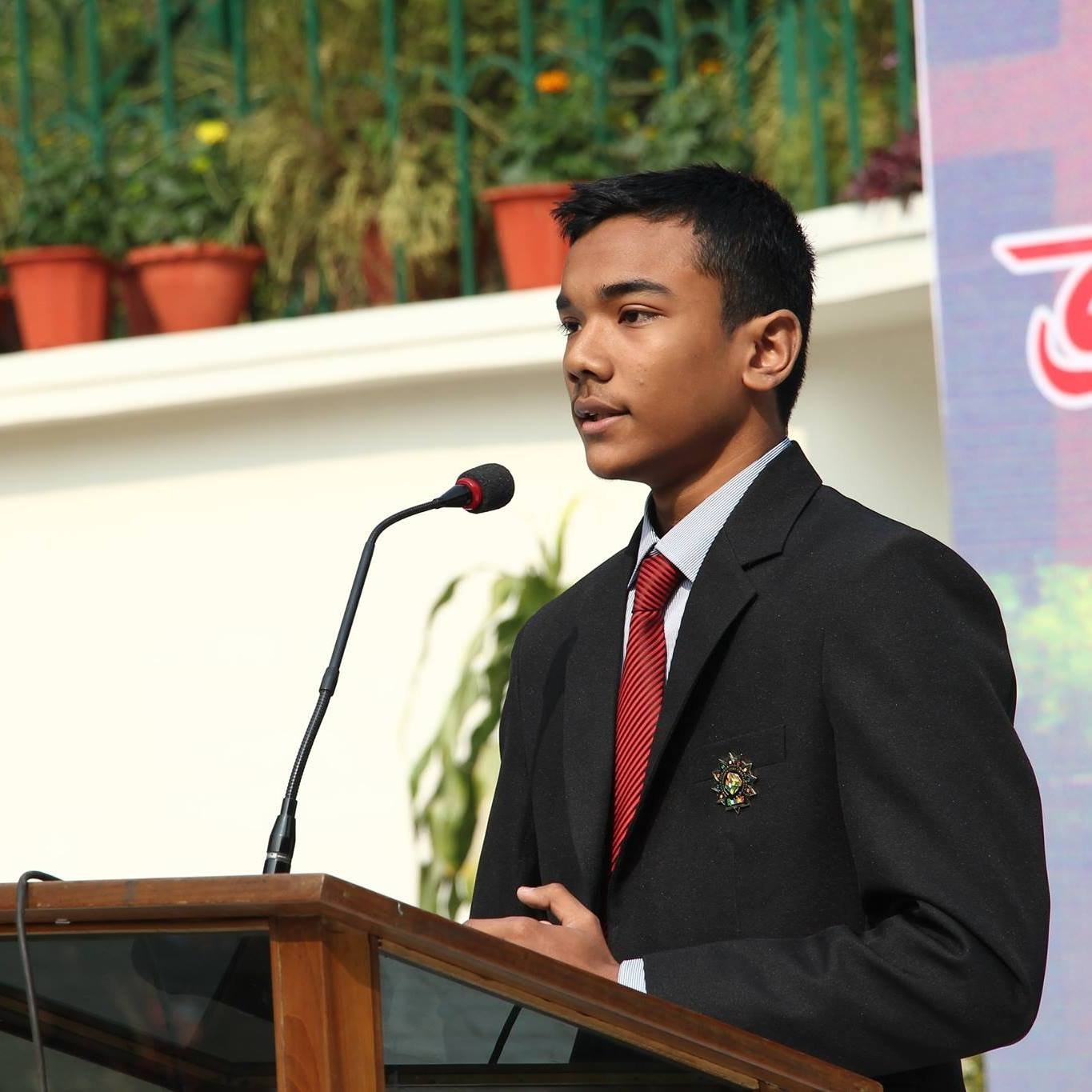 Kabyanil Talukdar
CTO, Invision
I love things that can intimidate me. Be it Chess, the Rubik's cube, or coding. Since co-founding Invision in 2016, I have been working on creative UI designing, web/mobile app programming, and AI. I love tech and the people around it. My goal as an entrepreneur is to prove the "coding is hard" stereotype wrong and enrich, educate people about programming real-life applications.